Two-Day Trip for Exploring Qingpu, the Birthplace of Shanghai 2018-06-23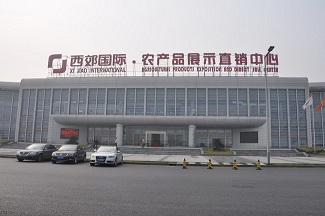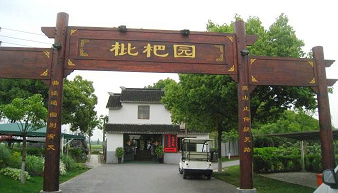 Day 1: Depart from the downtown of Shanghai at 8:00 a.m. and visit Qingpu Museum for learning about the history of Qingpu, the birthplace of Shanghai. And then, visit the Loquat Orchard and have lunch there. Stay in Qingpu Loquat Manor Resort at night.
Day 2: After breakfast, visit Fuquanshan Site of Primitive Cultures to see 154 tombs of Song Dynasty, Tang Dynasty, Han Dynasty, the Warring States Period, the Liangzhu Culture and the Songze Culture and altars of the Liangzhu Culture and remains of residences of the Songze Culture. After lunch, buy local specialties in Xijiao International Trade Center of Agricultural Products, and go back to the downtown of Shanghai.